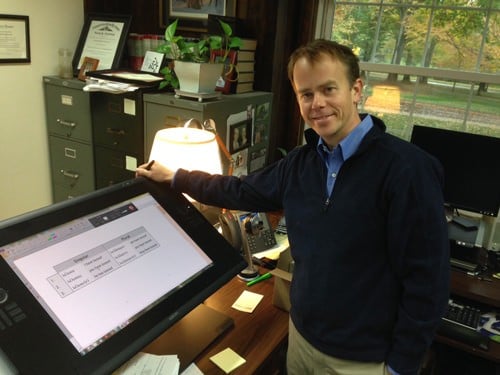 My name is Rob Plummer, and I am a New Testament professor at The Southern Baptist Theological Seminary in Louisville, KY.
The new website "DeeperGreek.com" is under construction, and should be ready very soon..
Please continue to visit this site.
Partner With Us
We labor to provide quality training and content to students and pastors around the world. This means we could use your help. Partner with us. Make a tax-deductible donation today.